Accommodation
A room in a private home, hotel, airbnb, campsites, homestays, guest house or bed and breakfast for the duration of the trip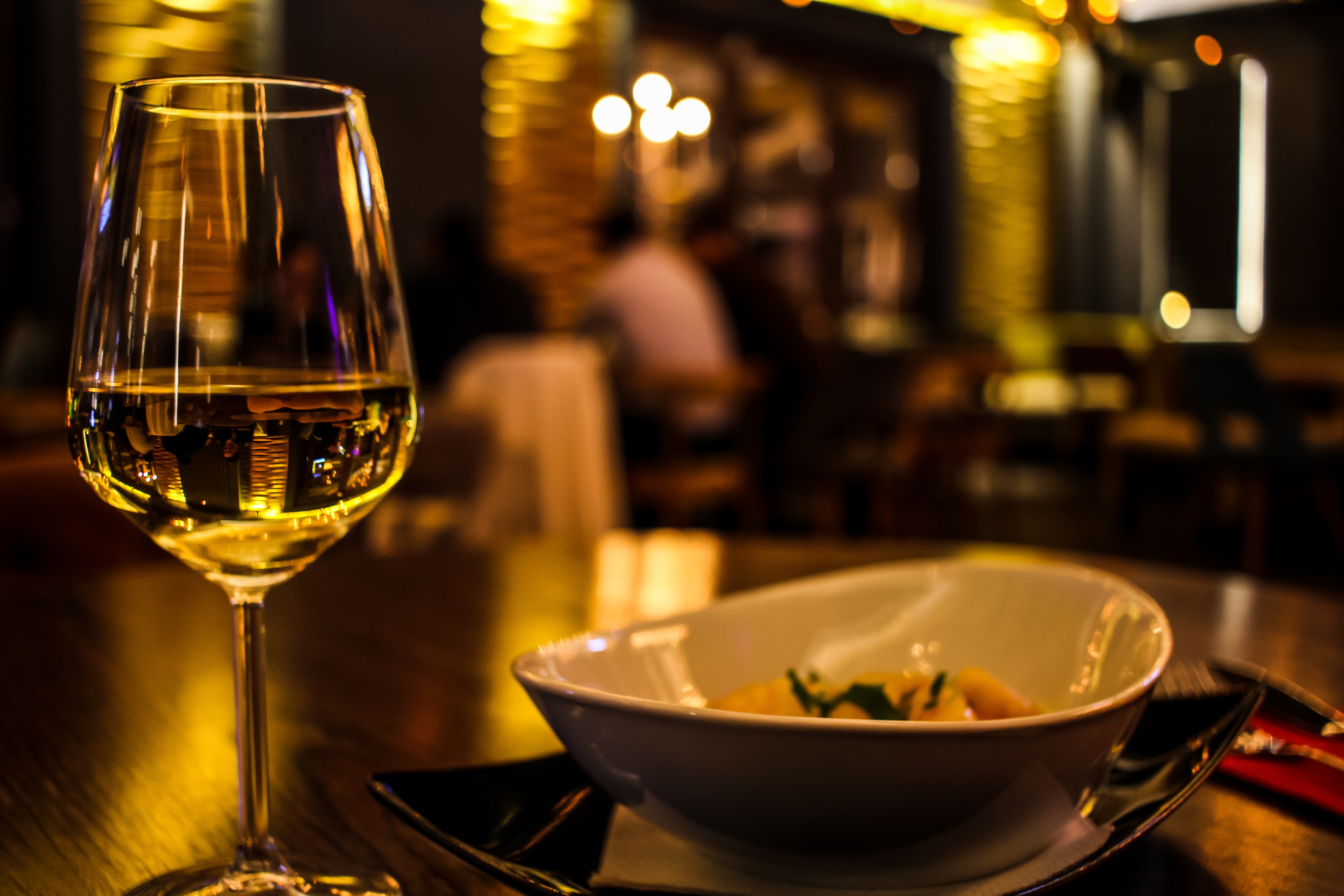 Food & Drink
Breakfast as well as optional dinners, and drinks at some of the tastiest restaurants, bars and spaces.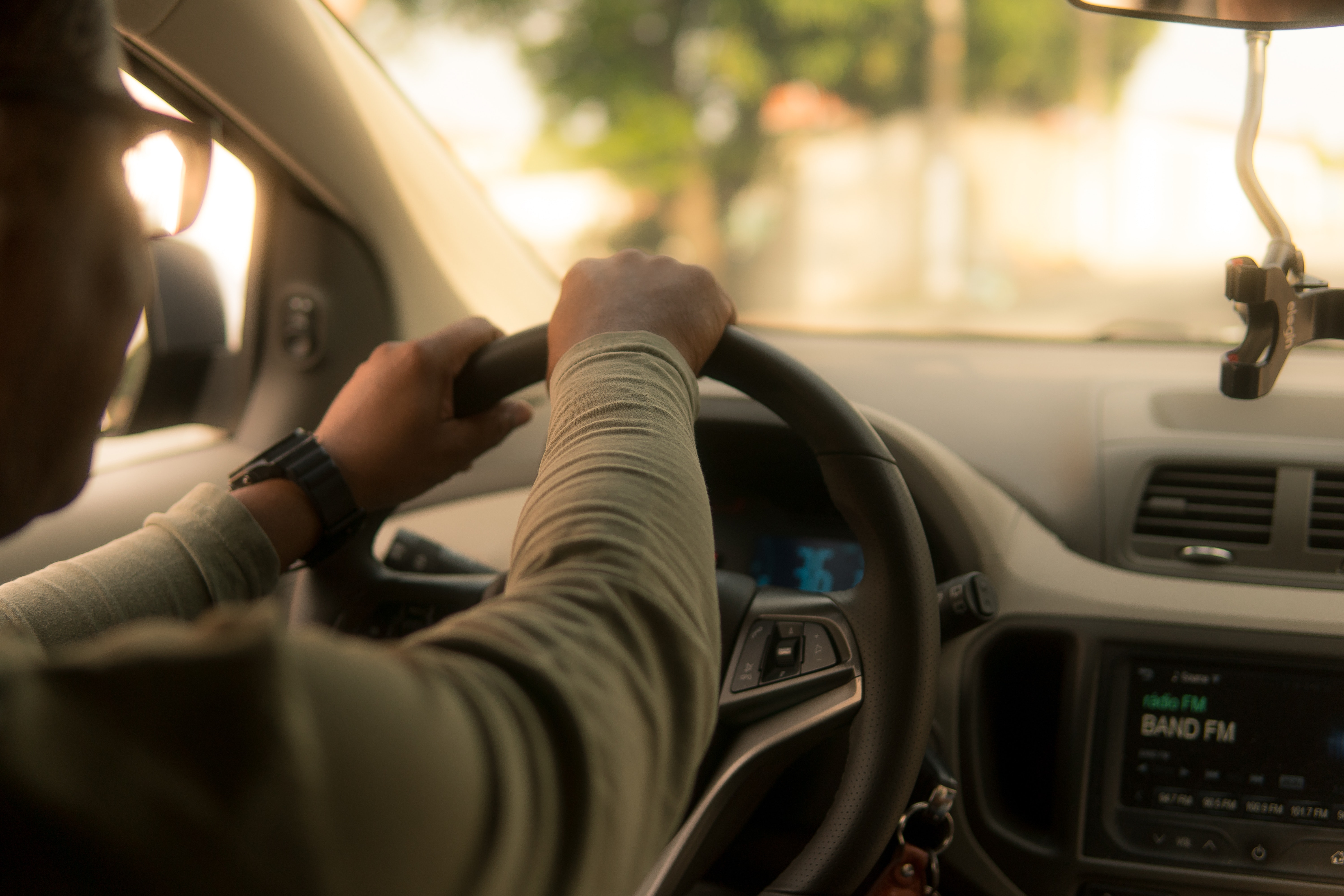 Local transportation
Effortlessly moving from point A to B, without having to worry how far away the next petrol station is or if you just took a wrong turn.
Plenty of free time
You have free time to discover the destination on your own and do things that may not be included on the itinerary.
Entrance Tickets
Explore museums, heritage sites, land marks and galleries.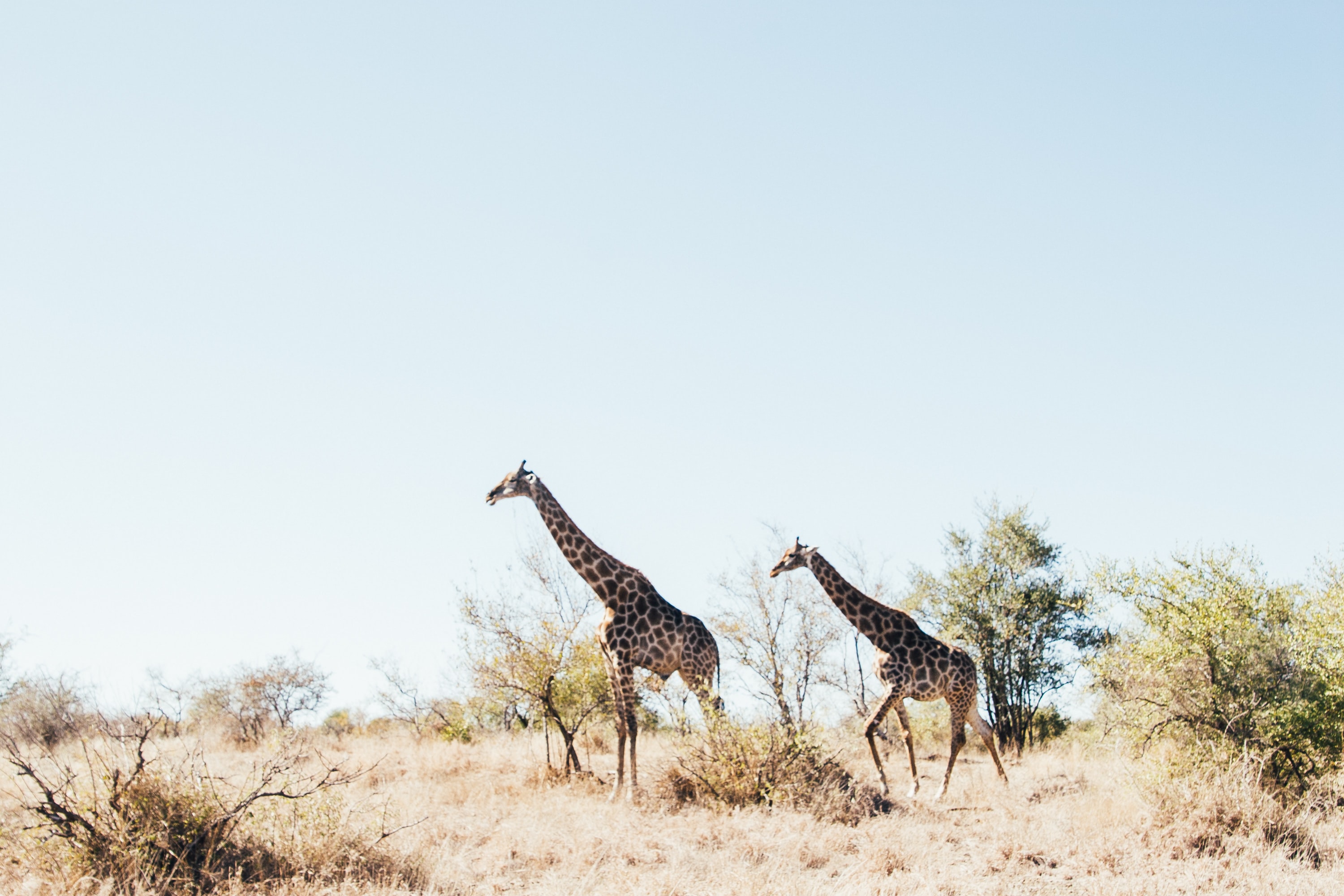 Experiences
Expert led tours of historical neighbourhoods, architectural, and natural wonders